70% of the fair already has pre-reserved stands for the 2023 event, which takes place from May 9-11 in São Paulo (SP). The layout of the floor plan was expanded to meet the companies that were on the waiting list
The DroneShow, MundoGEO Connect and SpaceBR Show 2022, that took place in May in São Paulo, was a success.
The exhibitors who attended the event were unanimous in evaluating it as very good, not only for the number of 4,200 attendees but also for the qualified level of the participants, who showed a lot of maturity regarding the knowledge of the technology.
The event provided an integrated environment for networking and news updates.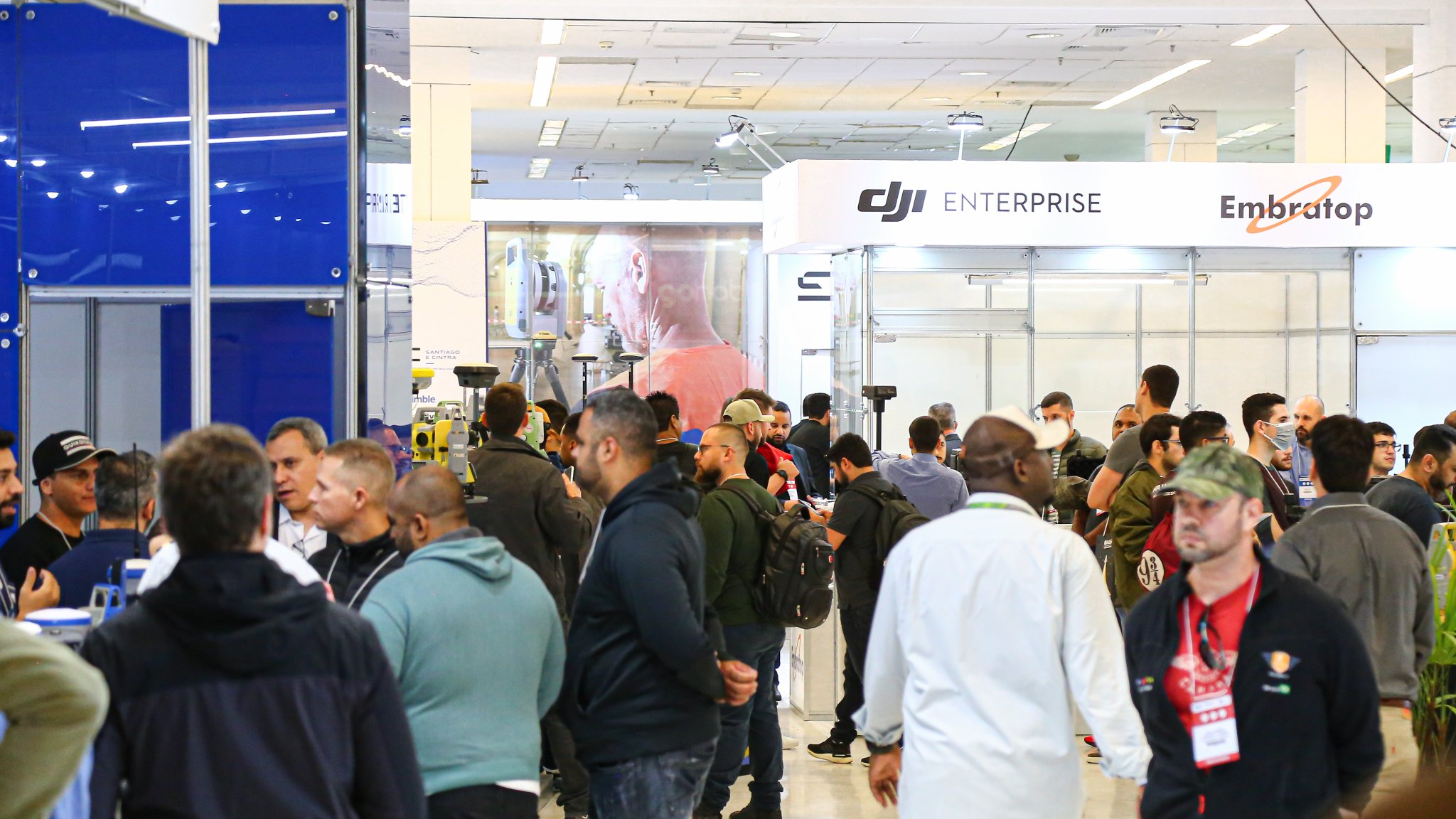 The great success of the event was due to some factors, according to Emerson Granemann, founder and CEO of MundoGEO, organizer of the trade fair: "Promotion of the event to new audiences by MundoGEO, together with the strong organic engagement of the community of the drone, geotechnology and space sectors, besides the quality of the content presented by the 180 speakers in courses, lectures, forums and free activities, and also the incredible novelties shown by the 84 exhibitors at the fair".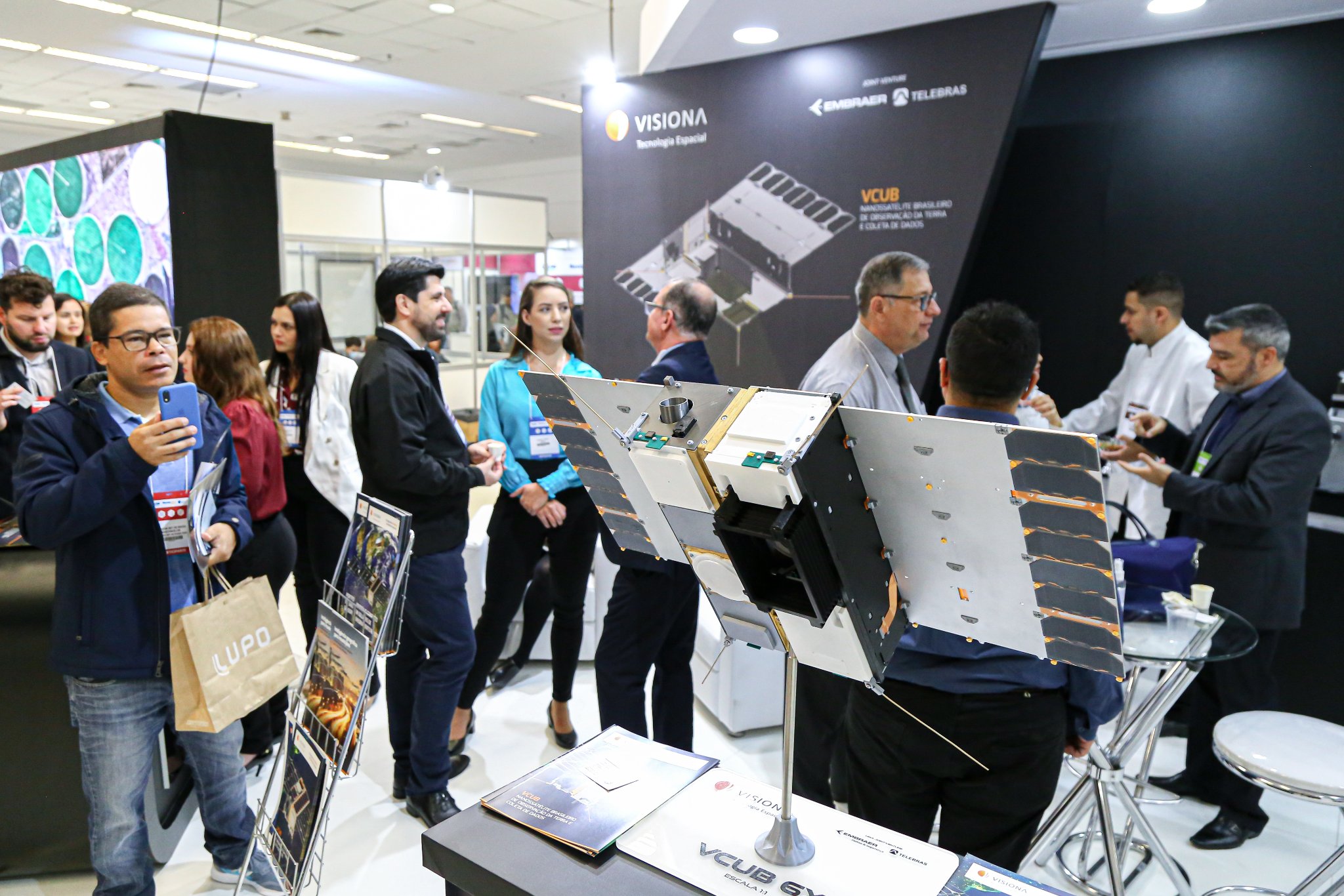 Check below the areas of interest of the event's participants (the answer options were multiple, with the audience made up of service providers and contractors from the public and private sector, as well as universities):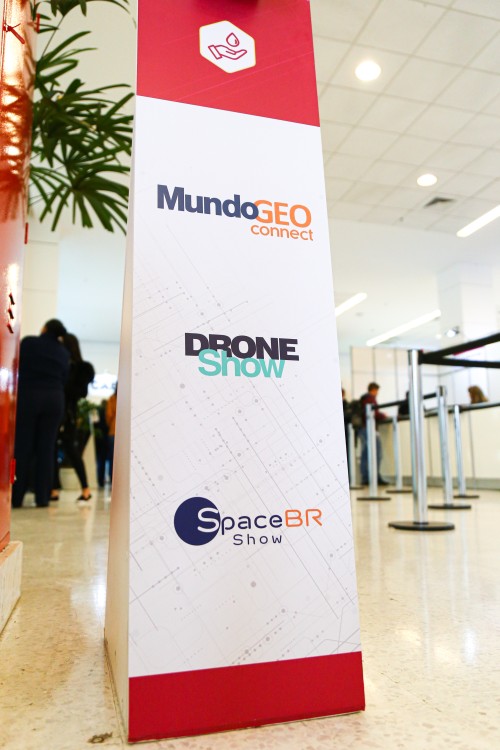 Agricultura 45%
Agriculture 45%
Environment 45%
Cities 35%
Forestry 33%
Energy 30%
Architecture, Engineering and Construction 27%
Security 26%
Defense 25%
Mining 23%
Transportation 23%
Telecommunications 22%
Sanitation 19%
Oil and gas 13%
Logistics 12%
Others 10%
The functional origin of the participants was 38% from the public sector and 62% from the private sector. The decision level of the professionals who attended the event indicated that 56% were decision makers and 44% who do not directly decide the purchase of products or services but influence decision makers.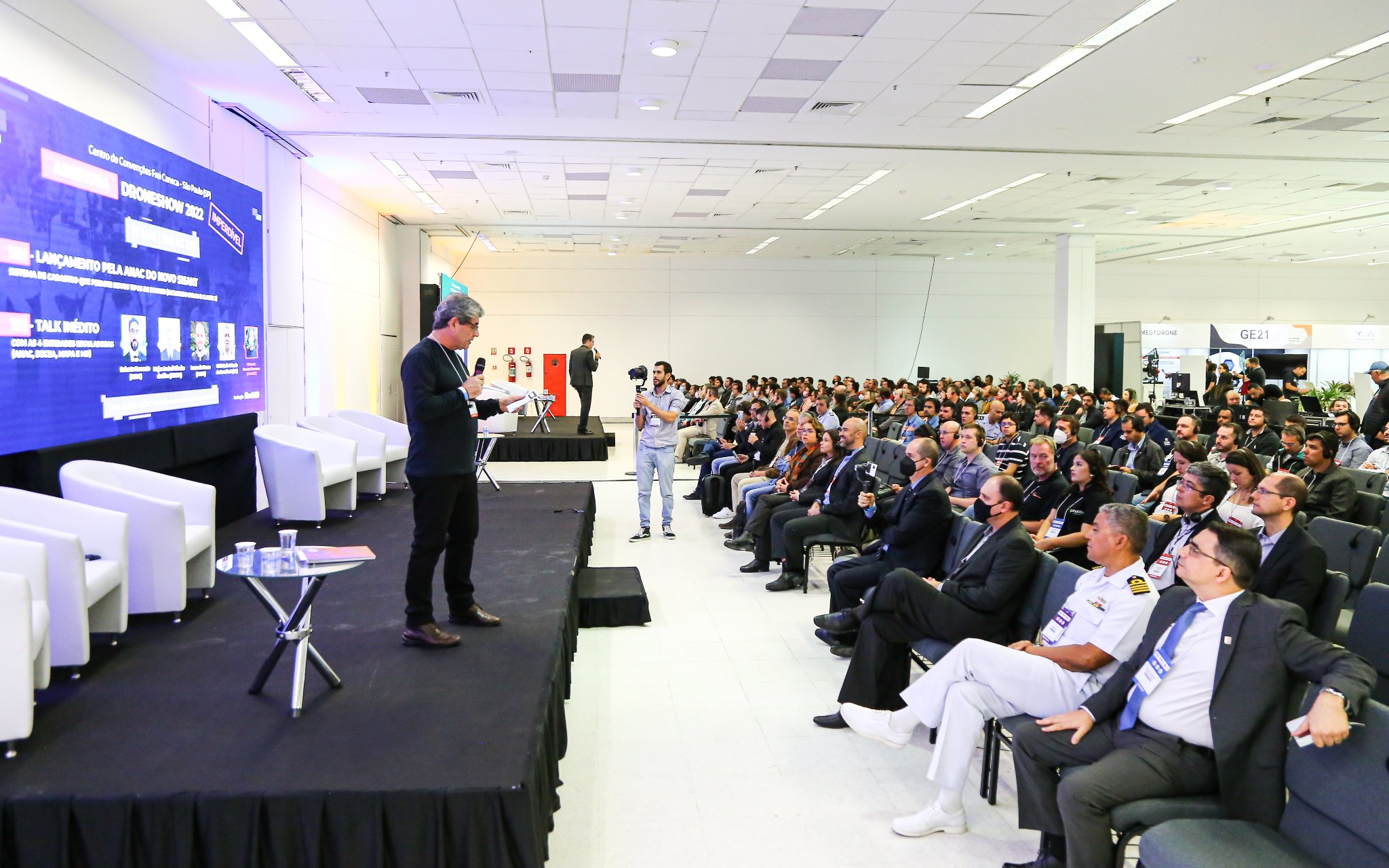 In 2023, the expectation is to gather more than 5 thousand present participants and 120 exhibitors, from May 9th to 11th at the Frei Caneca Convention Center, in São Paulo (SP).
Map of the 2023 trade fair :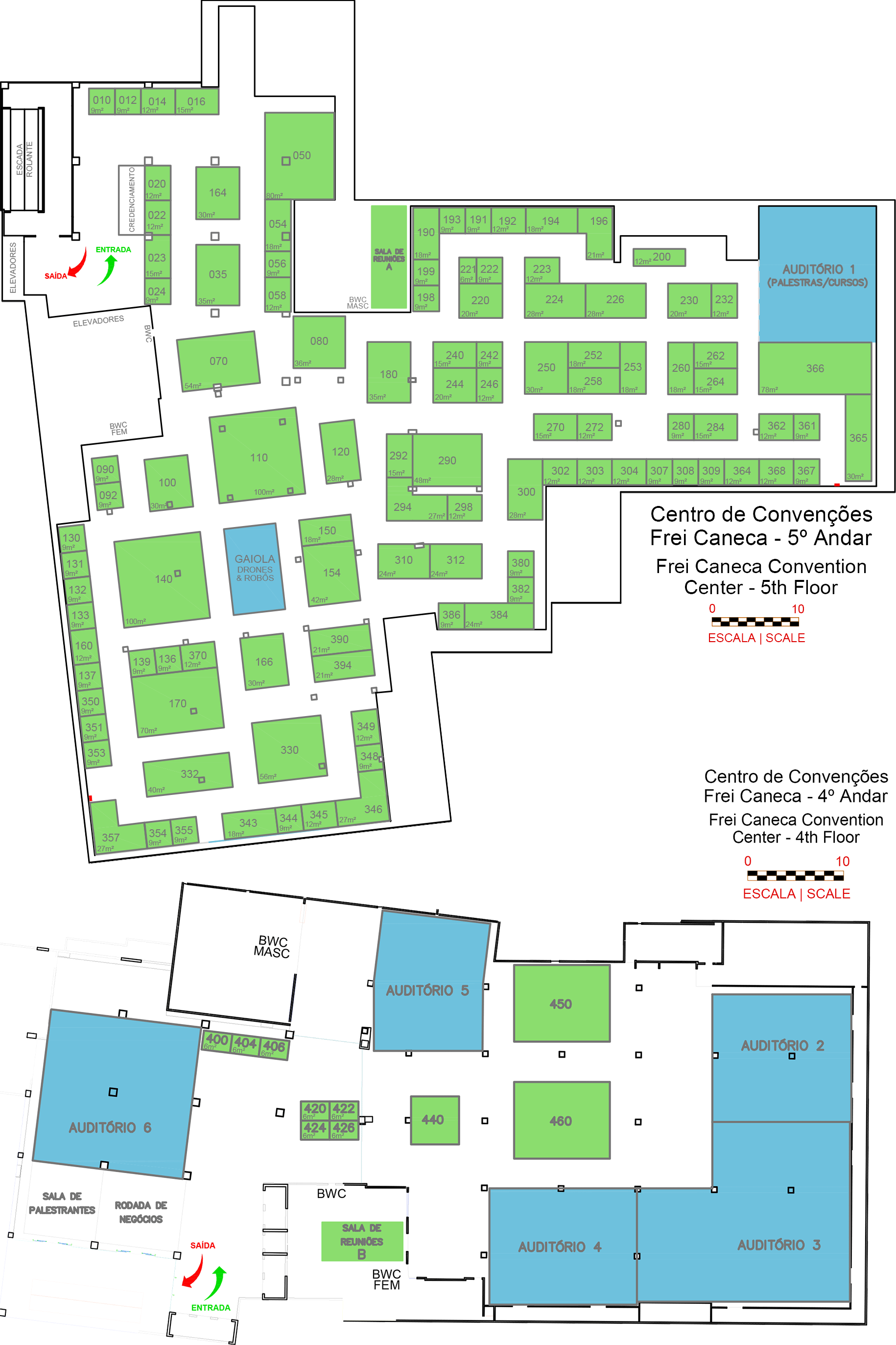 For more information on how to become an exhibitor: emerson@mundogeo.com or jarbas@mundogeo.com.