The purpose of the DroneShow Robotics 2024 event is to bring together in person, at Expo Center Norte – Pavilhão Amarelo, in São Paulo (SP), Brazil, manufacturers and importers of drones, embedded technology, robotics, autonomous systems, related equipment, data processing platforms, in addition to service providers, regulatory entities, universities, startups, public and private users of these technologies.
The event offers courses, seminars, forums and a technology trade fair, presenting solutions for mapping, inspections and spraying with drones, among other applications in the areas of Agriculture, Forestry, Environmental, Smart Cities, Logistics, Delivery, Defense, Energy, Highways, Railways, Ports, Airports, Mining, Oil & Gas, Security, among others.
Regulatory institutions are also confirmed at the event: ANAC (National Civil Aviation Agency), DECEA (Department of Airspace Control), MD (Ministry of Defense) and MAPA (Ministry of Agriculture, Livestock and Supply).
Organized by MundoGEO, the event has been held in person since 2015 annually in São Paulo (SP). The last edition was held in 2023, with more than 5,700 participants from 33 countries, 150 speakers and 120 companies at the trade fair.
Simultaneously with DroneShow Robotics 2024, two other events with great synergy take place in the same place: MundoGEO Connect, on geospatial technologies; the SpaceBR Show, about the sector's production chain and the solutions that come from space; and the Expo eVTOL, about the 'flying cars'.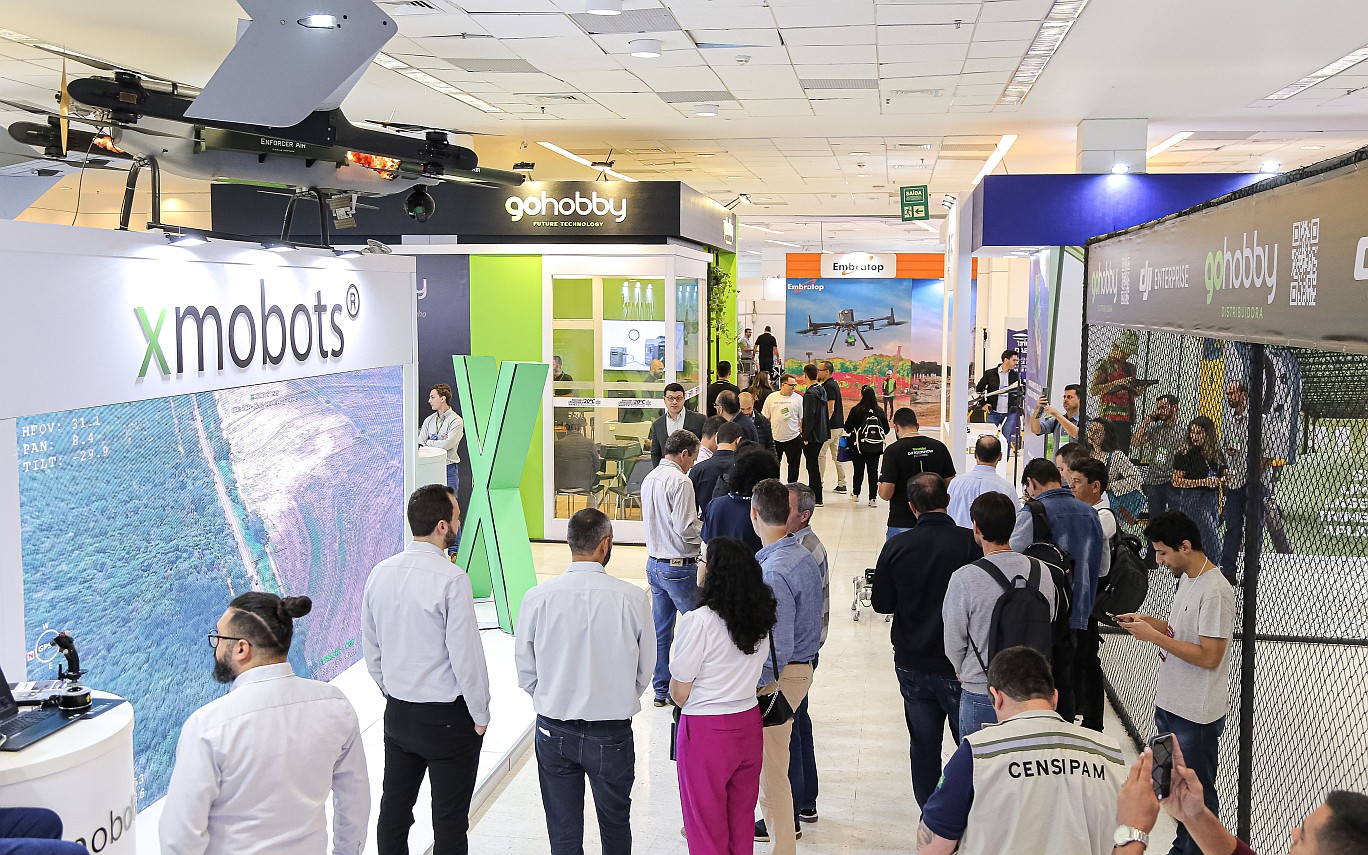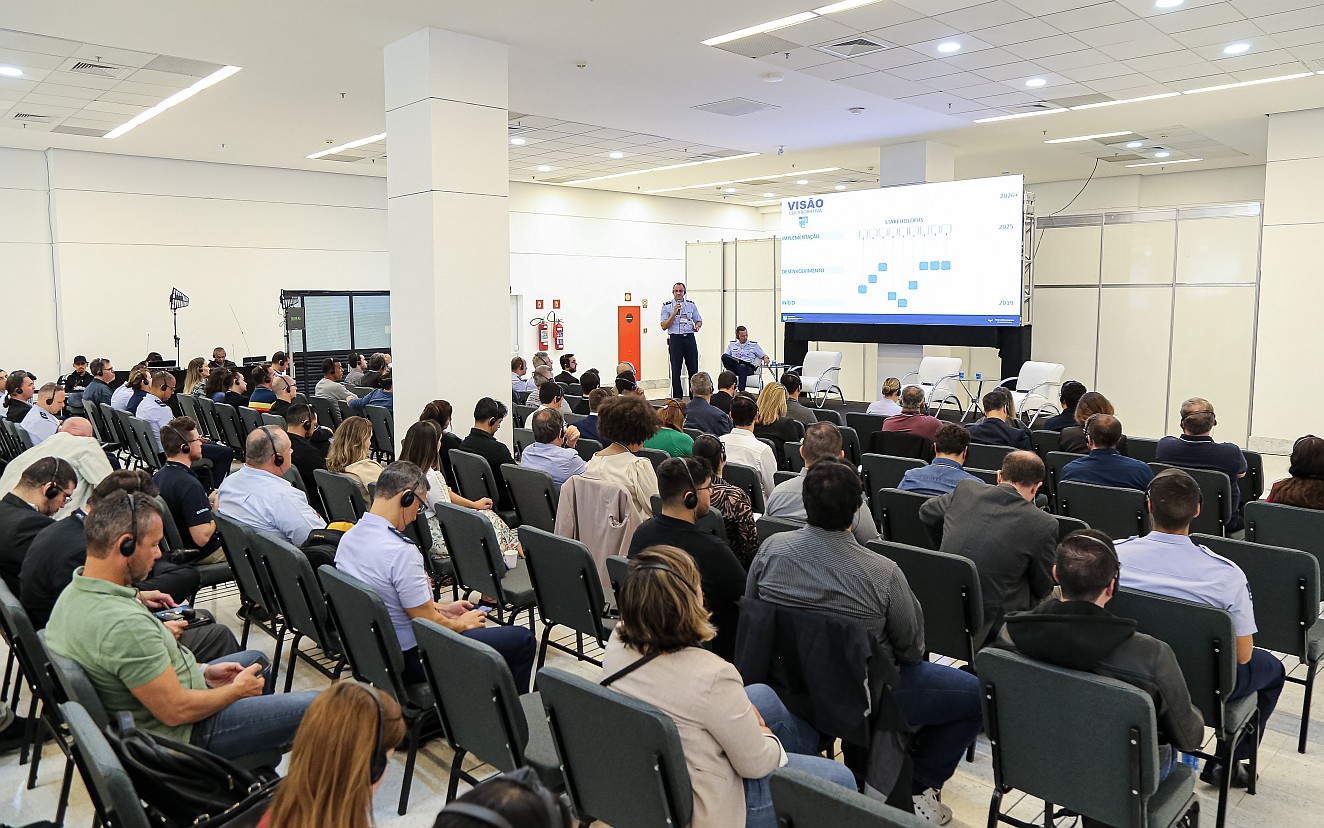 About MundoGEO
Our purpose is to disseminate knowledge, encourage innovation and foster new business in the sectors: space (technology and applications), drones (and on-board technology), eVTOL (flying car), geospatial technologies (geographical information) and robotics (autonomous mobile). We do this by publishing content on the MundoGEO web portal, on our social networks and by holding events (online and in person). We keep more than 200,000 professionals connected 365 days a year through our content and event channels.