9th edition of the event offers 10 courses, 7 seminars and 4 forums, with more than 150 speakers from May 9th to 11th in São Paulo (SP), Brazil, in addition to a trade fair with 120 companies and institutions already confirmed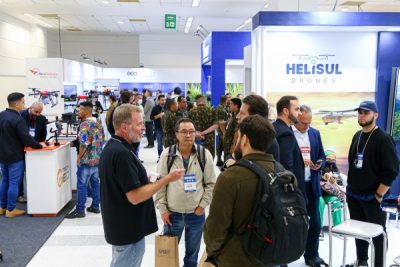 From May 9th to 11th, the DroneShow 2023 event will take place at the Frei Caneca Convention Center, in São Paulo (SP), with a trade fair, courses, seminars and forums.
MundoGEO added another floor to hold the DroneShow fair in 2023. With this change, the booth offer grew by 40% and more than 5,000 visitors are expected.
Many novelties are planned in this edition, such as the 1st eVTOL Forum and the 1st Autonomous Mobile Robotics Forum, in addition to the 9th Forum on Regulation and an exclusive event for Startups in the drone sector.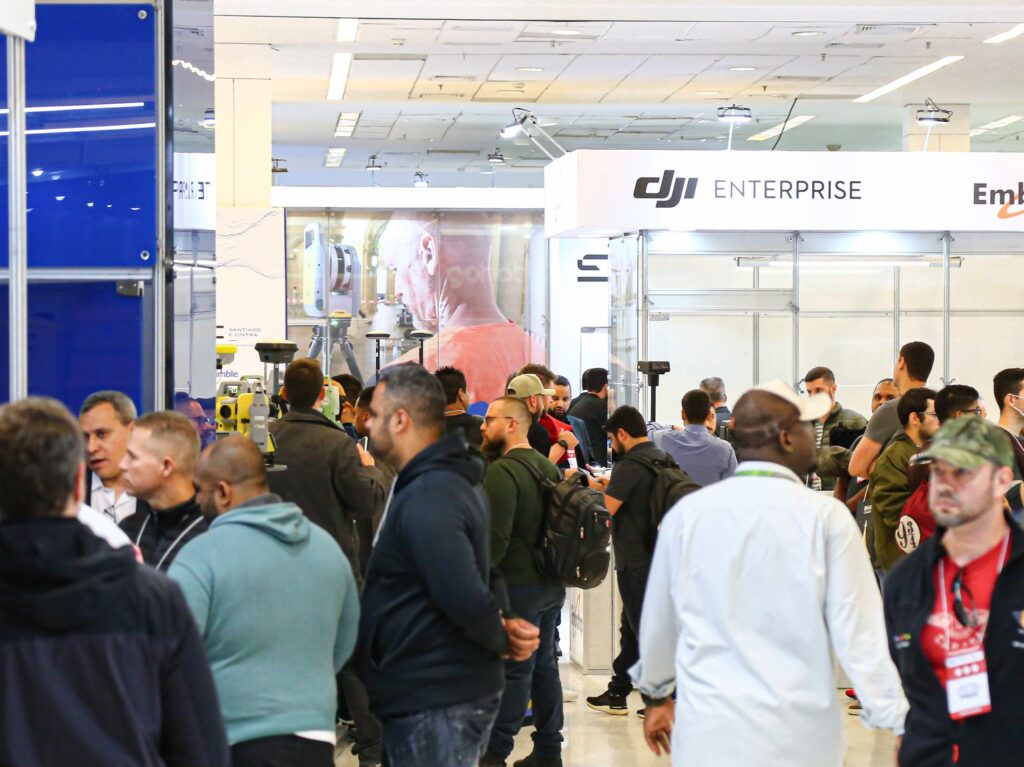 At the 2023 trade fair, new national and international drone brands, embedded technologies and image processing are already guaranteeing their presence at the exhibition.
Plan of the 2023 trade fair: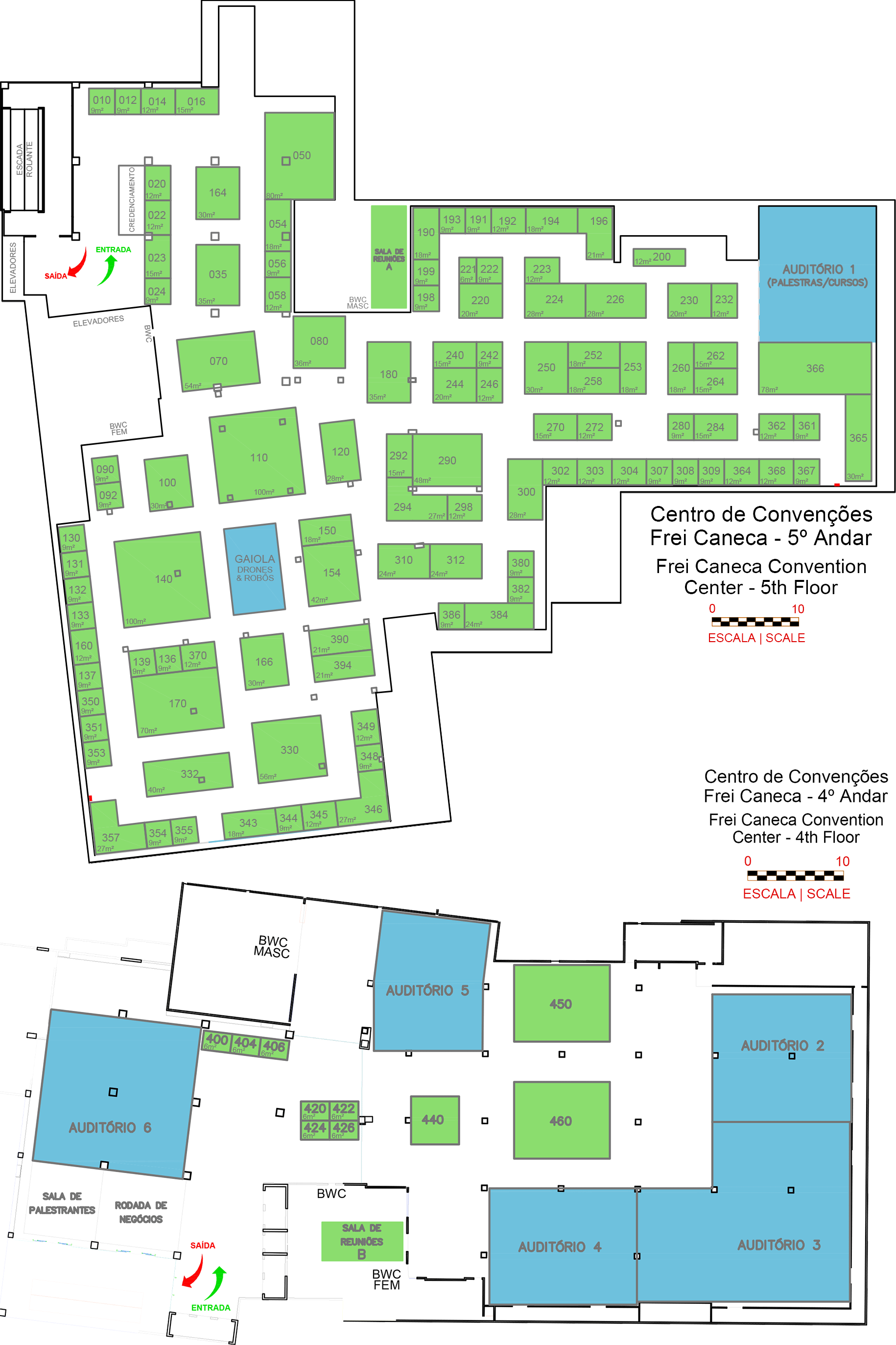 Booth sales continue active and there are few free spaces left. For more information on becoming an exhibitor, contact: emerson@mundogeo.com or jarbas@mundogeo.com.
Courses, seminars and forums
In the drone area, there will be courses, seminars and forums with discussions on the ever-present regulatory news and the growing market for thematic and precision mapping services (aerial surveys), inspections, spraying and delivery, among other applications.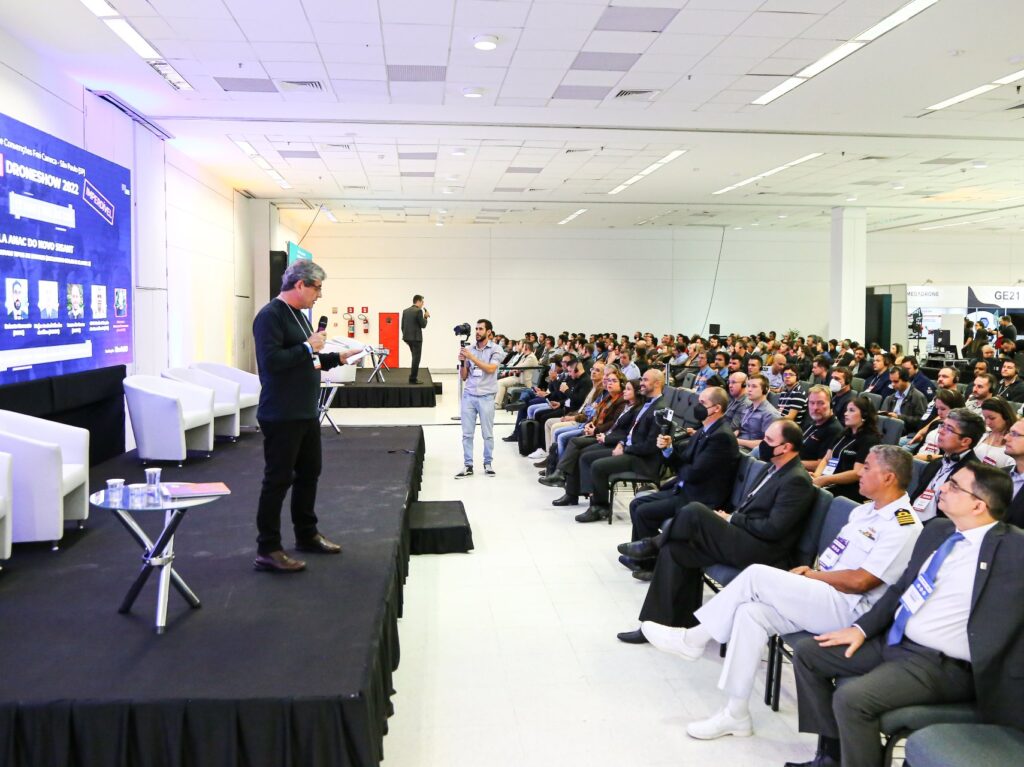 The detailed program of the courses, seminars and forums of the event is now available, with discounted advance registration.
Check the full program and secure your spot!
Geospatial technologies and Space
In parallel to the DroneShow, the MundoGEO Connect and SpaceBR Show events take place, aimed at the Geospatial technology and Space sectors, respectively.
Follow the evolution of events, confirmed exhibitors and program on the respective websites:
See in this video the 2022 event highlights: