Registration open with 40% discount until January 30 for the in-person forum with simultaneous translation, bringing together manufacturers, technology developers, regulators and operators, in May in São Paulo.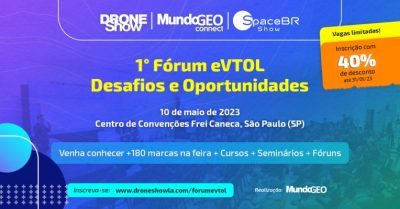 Registration is now open for the 1st eVTOL Forum – Challenges and Opportunities, which will take place within the DroneShow, MundoGEO Connect and SpaceBR Show 2023, from May 9-11 at the Frei Caneca Convention Center in São Paulo.
This Forum with simultaneous translation will discuss the opportunities and challenges for using eVTOL for transporting people, cargo, and other applications in the context of the market, investments, regulation, technology, safety, security, operation, energy infrastructure, and airspace.
To see the detailed content of the forum, the panelists, and to register with a 40% discount until January 31, visit the full schedule page.
By registering for one or more courses, access to the fair for all 3 days is free. Get to meet the exhibitors.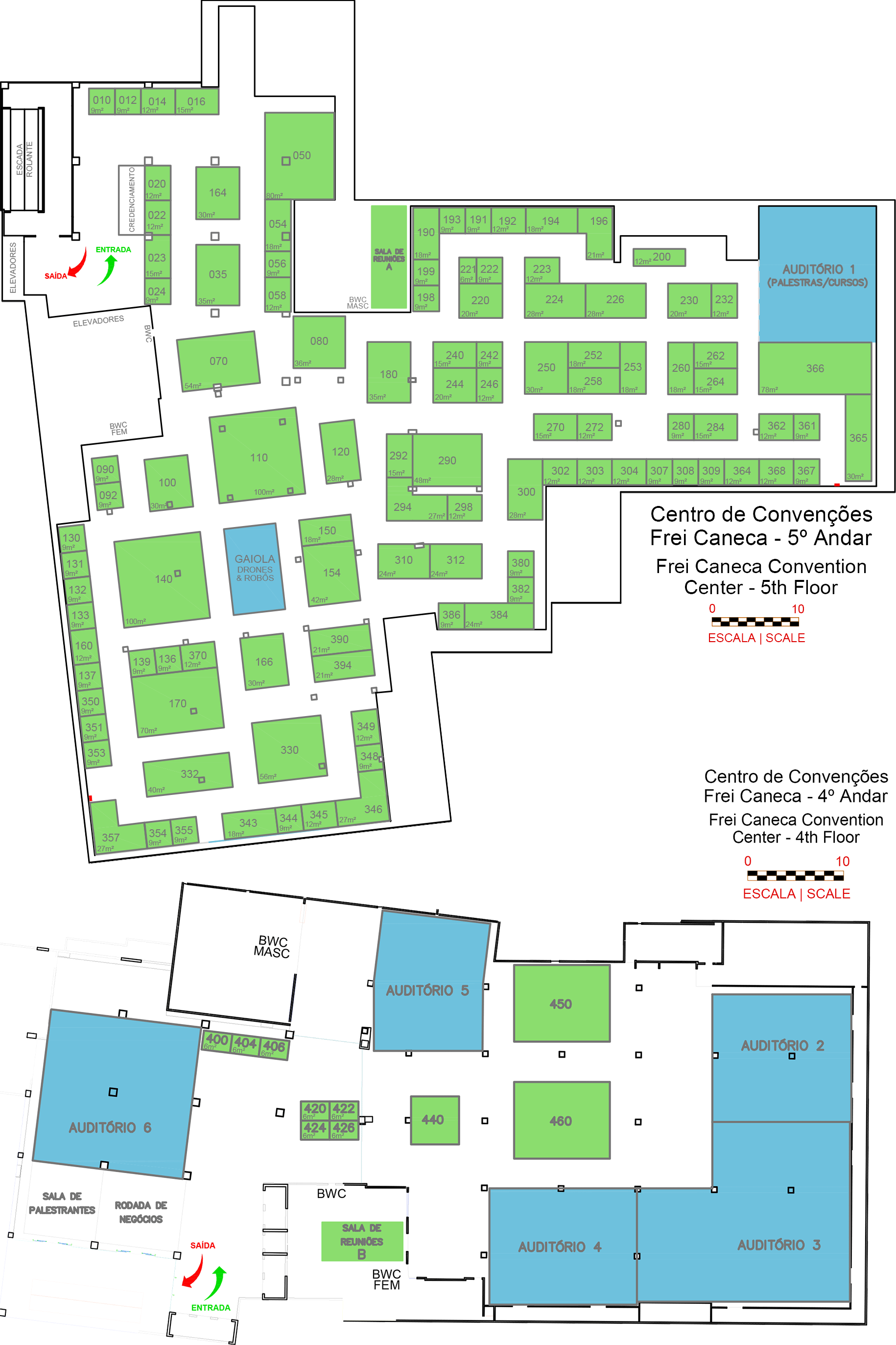 Video with a summary of the DroneShow, MundoGEO Connect and SpaceBR Show 2022:
For more information:
www.droneshowla.com
www.mundogeoconnect.com
www.spacebrshow.com